Descrição
Edit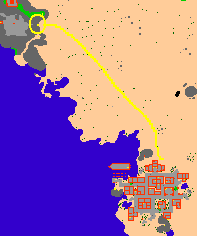 Depois de subir, entre na porta ao norte, e fale com o npc sobre a mission. Terminando ele te dara acesso à porta do sul.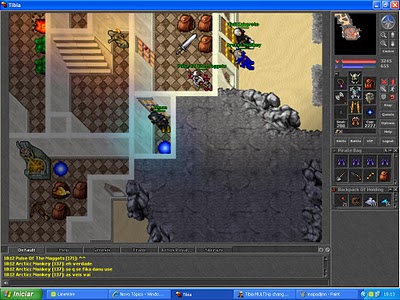 Você encontrará varios green djinns e efreets. Continue seguindo pelos portais.

Quando chegar na ultima sala, e matar todos os Blue Djinns e Marids, você encontrará uma porta com um portal à esquerda. NÃO ENTRE! Você deve seguir o caminho ao norte até encontrar o outro NPC. Fale com ele sobre a mission, e ele te permitira negociar com os Djinns. Agora volte à porta, lá é a saída.
Ad blocker interference detected!
Wikia is a free-to-use site that makes money from advertising. We have a modified experience for viewers using ad blockers

Wikia is not accessible if you've made further modifications. Remove the custom ad blocker rule(s) and the page will load as expected.